A Special $20 Treat Just For You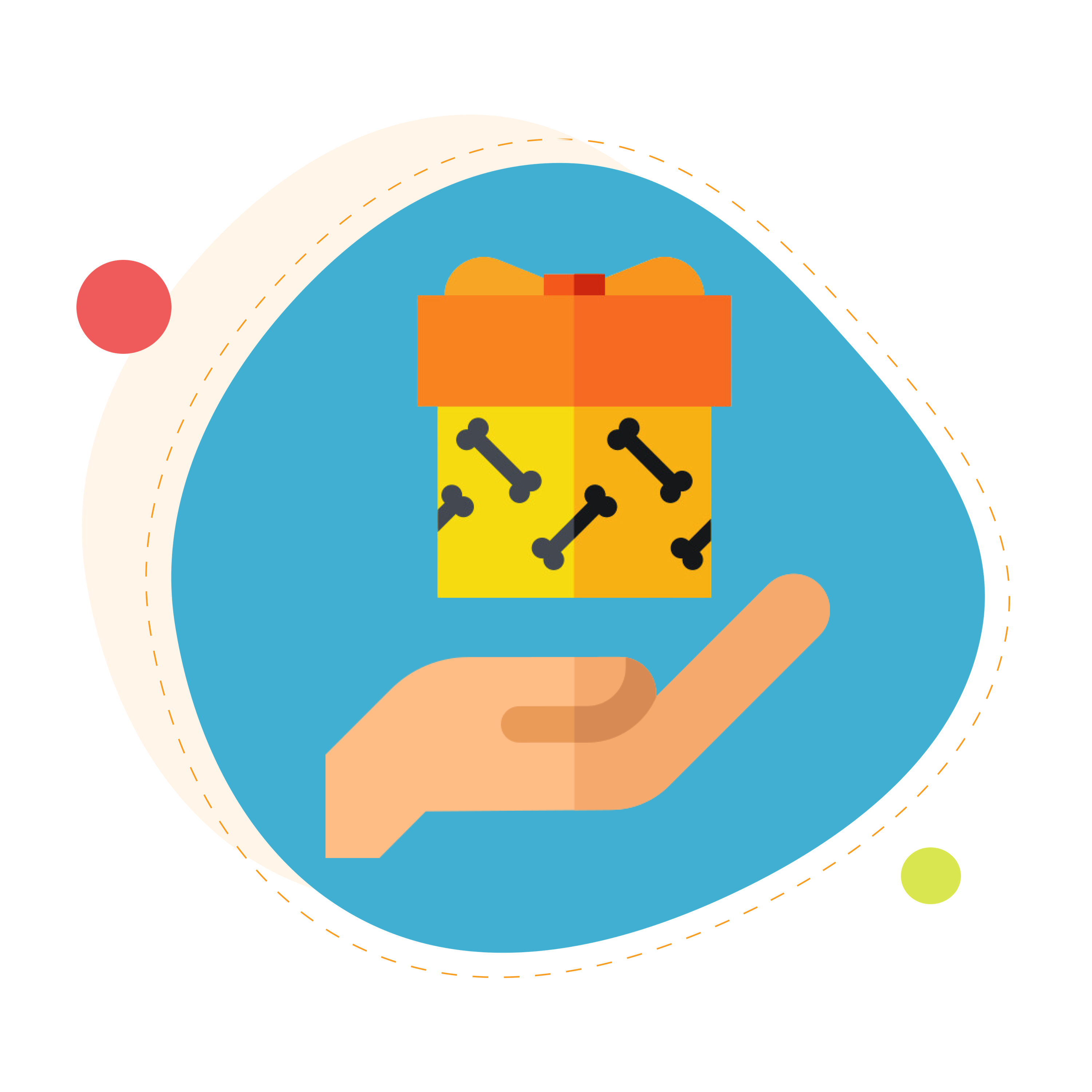 Redeeming is easy!
1.) Just click the redeem button below
2.) Shop your heart out
3.) Checkout and your $20 gift card is automatically applied
If you're here, it means we've crossed paths, and you've got a little glimpse of the heart behind Pawnec. I believe in the irreplaceable bond between pets and their humans. And just as every delightful wag or playful purr brings joy, I wish to sprinkle a bit of that joy back into your life.
At Pawnec, we've always been about more than just products. We're about memories, moments, and the undying love pets bring into our world. Your stories, your shared experiences with your furry companions, and your insights pave the way for us to craft products that resonate with your unique journey.
As a token of my appreciation for letting me into a snippet of your life and your pet's, here's a $20 gift card for you. Explore our world, discover what we have to offer, and let your pet wear a piece of our love.
And remember, this isn't just a product; it's a symbol of the many tales we share and the many trails we've yet to explore together.
Wishing you and your furry pal many happy trails and safe paws ahead.
Warmly,
Gian Quezada
Marketing Associate
Pawdel Inc.
Don't let your pet miss out
Join thousands using Pawnec