How to Provide Safety, Security, and Comfort for Your Dog
Discover how you can create a better life and environment for your dog. Read this article today for more information.
Your dog is more than just a pet; they are a cherished member of your family and your best friend. Given that, it's only proper to ensure their safety, security, and comfort. Whether you're a new dog owner or a seasoned pro, these tried-and-true methods will help you create an environment where your furry friend thrives.
Create a Dog-Friendly Space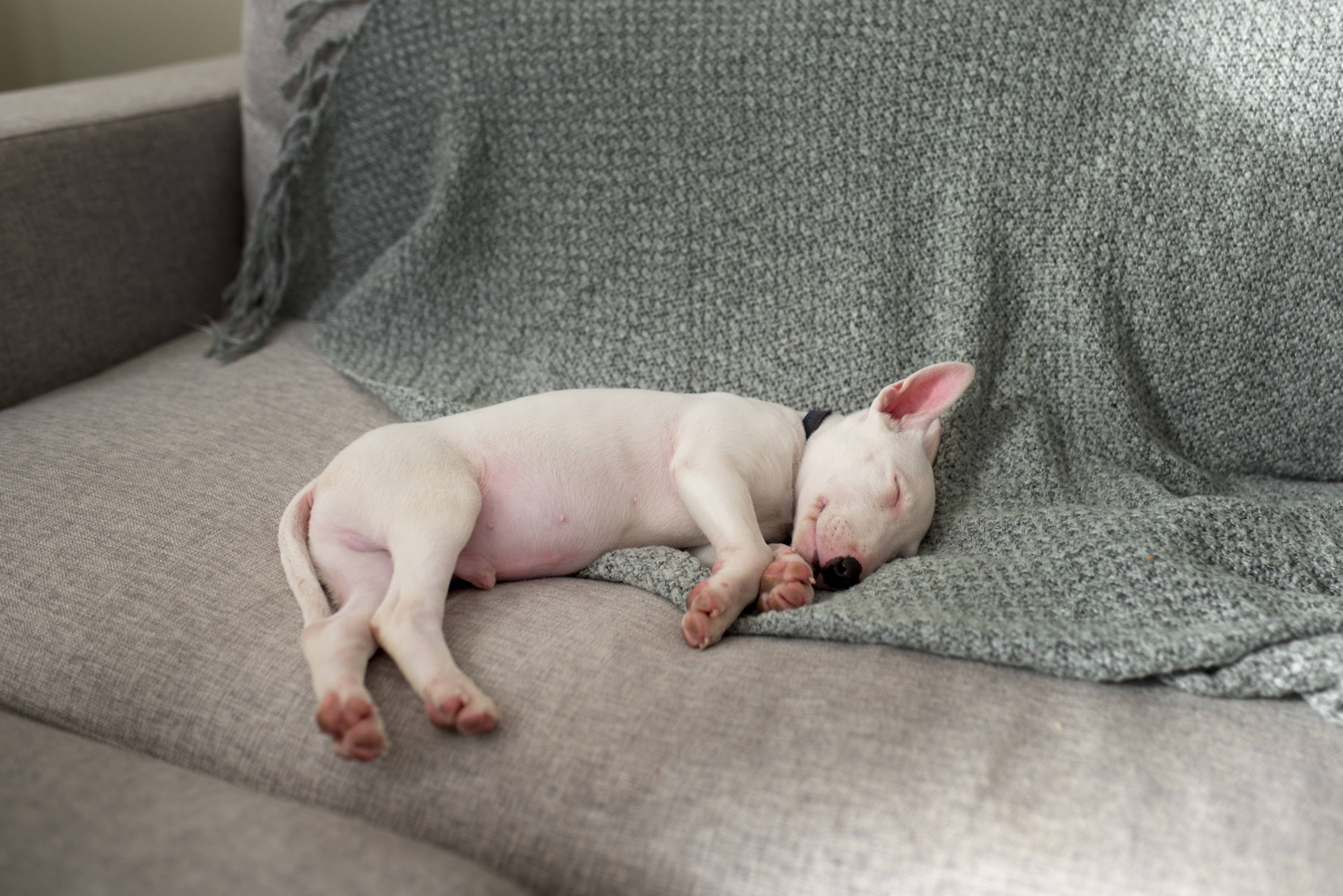 Dogs require a designated space where they feel safe and welcome. To create a safe space for your furbaby, you can assign a corner in your room or home where your pup can retreat whenever they feel scared or stressed.
Make the space as comfortable as possible by placing a dog bed or a crate. You should also ensure the area is free from hazards like cords, sharp objects, or toxic plants.
Provide Your Pup With Proper Identification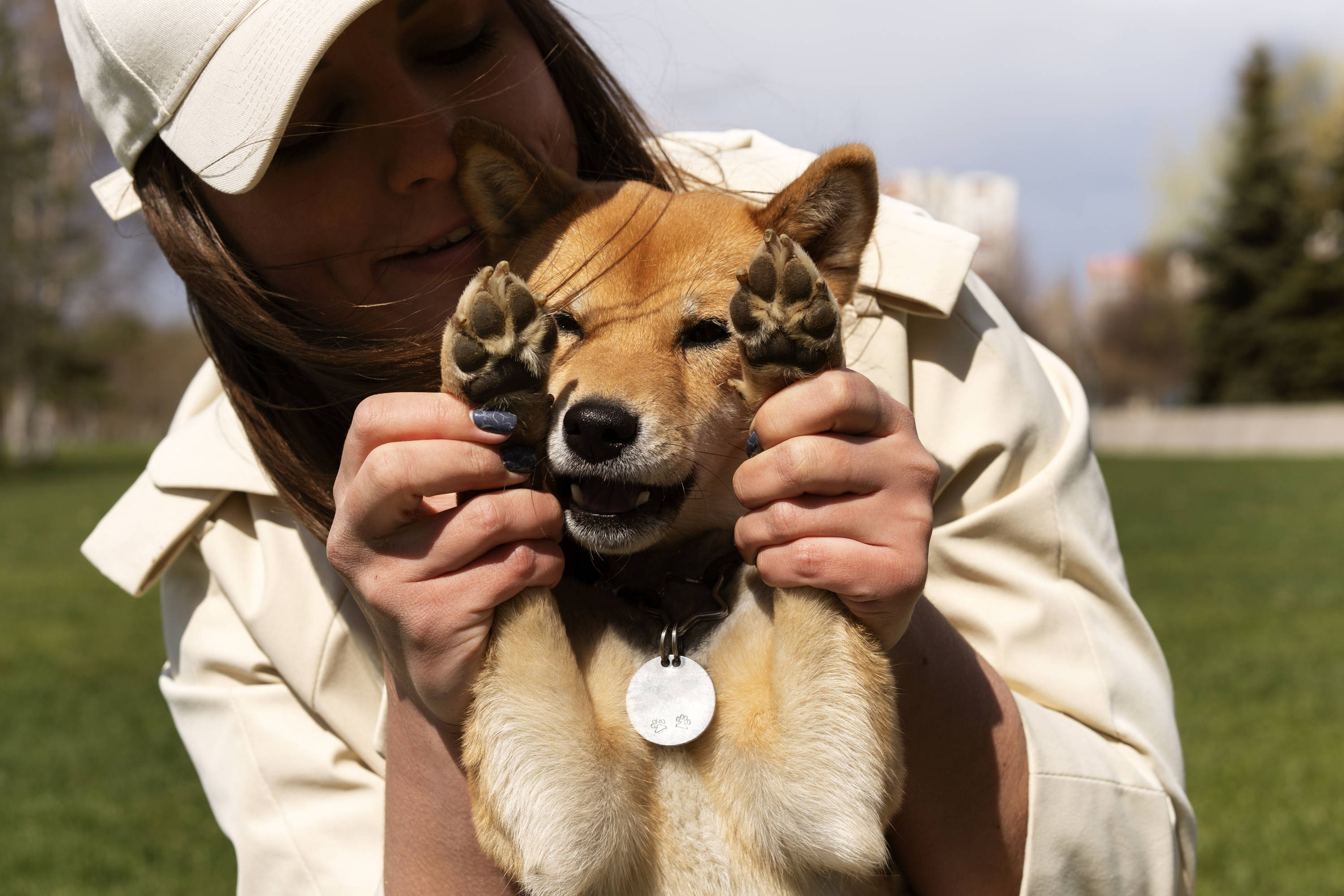 Equipping your dog with proper identification is crucial. A collar with an ID tag containing your contact information is the first line of defense. In case your dog goes on an unscheduled adventure, anyone can easily help reunite you.
Investing in a smart QR code dog tag is an excellent choice. This type of dog tag contains a QR code, which can be scanned by anyone who finds your pet. Upon scanning, they will be redirected to a page that contains your contact details and any pertinent information about your pup, including their dietary restrictions and medications. Your pet's location history will also be automatically updated whenever someone scans the code, helping to narrow your search.
Additionally, consider getting your dog microchipped. This tiny device, implanted under their skin, offers a permanent and tamper-proof identification method that can be a lifesaver if your dog ever gets lost.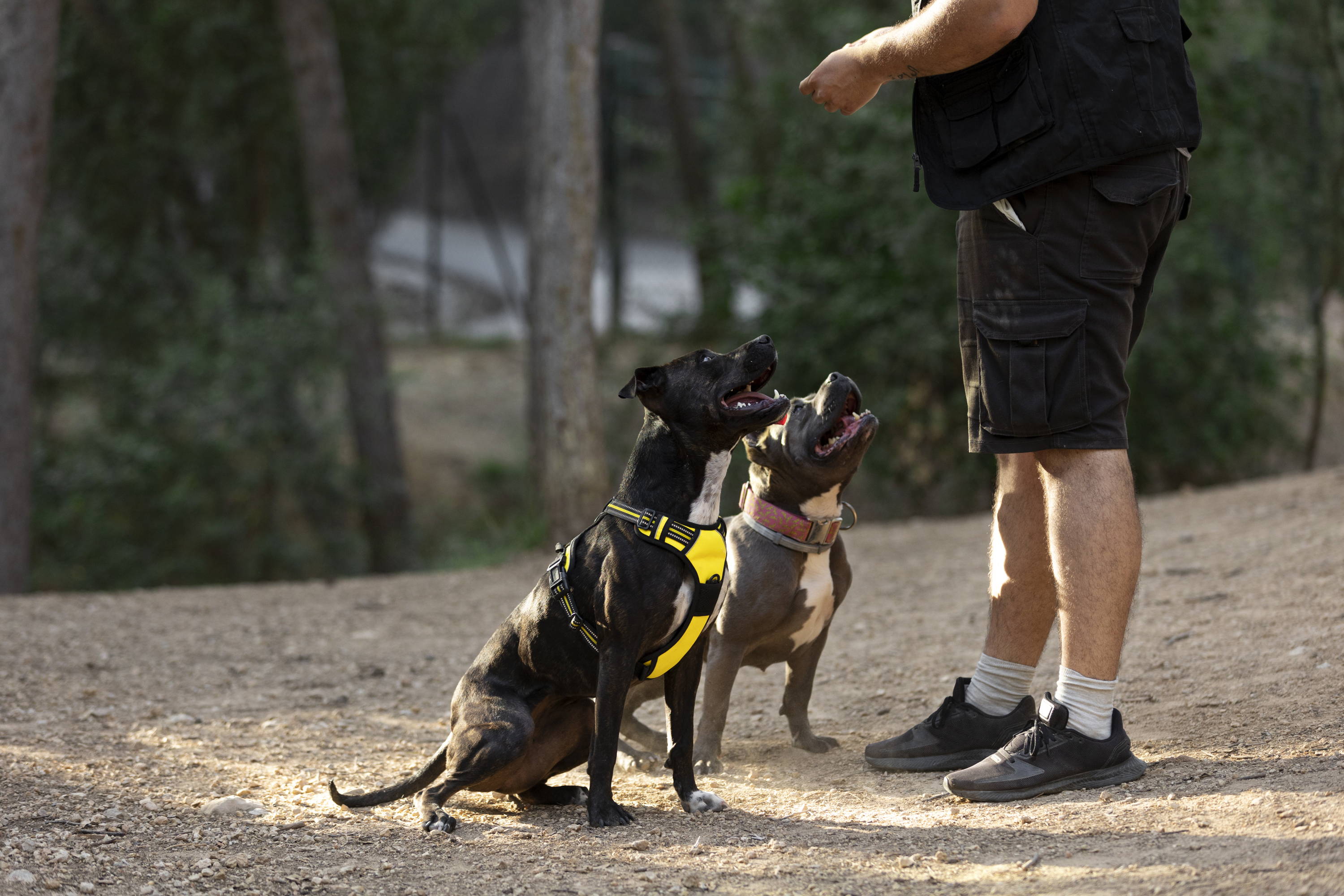 Training is more than teaching tricks; it's about ensuring your dog understands boundaries and commands that promote safety. Teach commands like "sit," "stay," and "come" to prevent them from running into dangerous situations.
Moreover, positive reinforcement techniques strengthen the bond between you and your dog while helping them navigate their surroundings responsibly.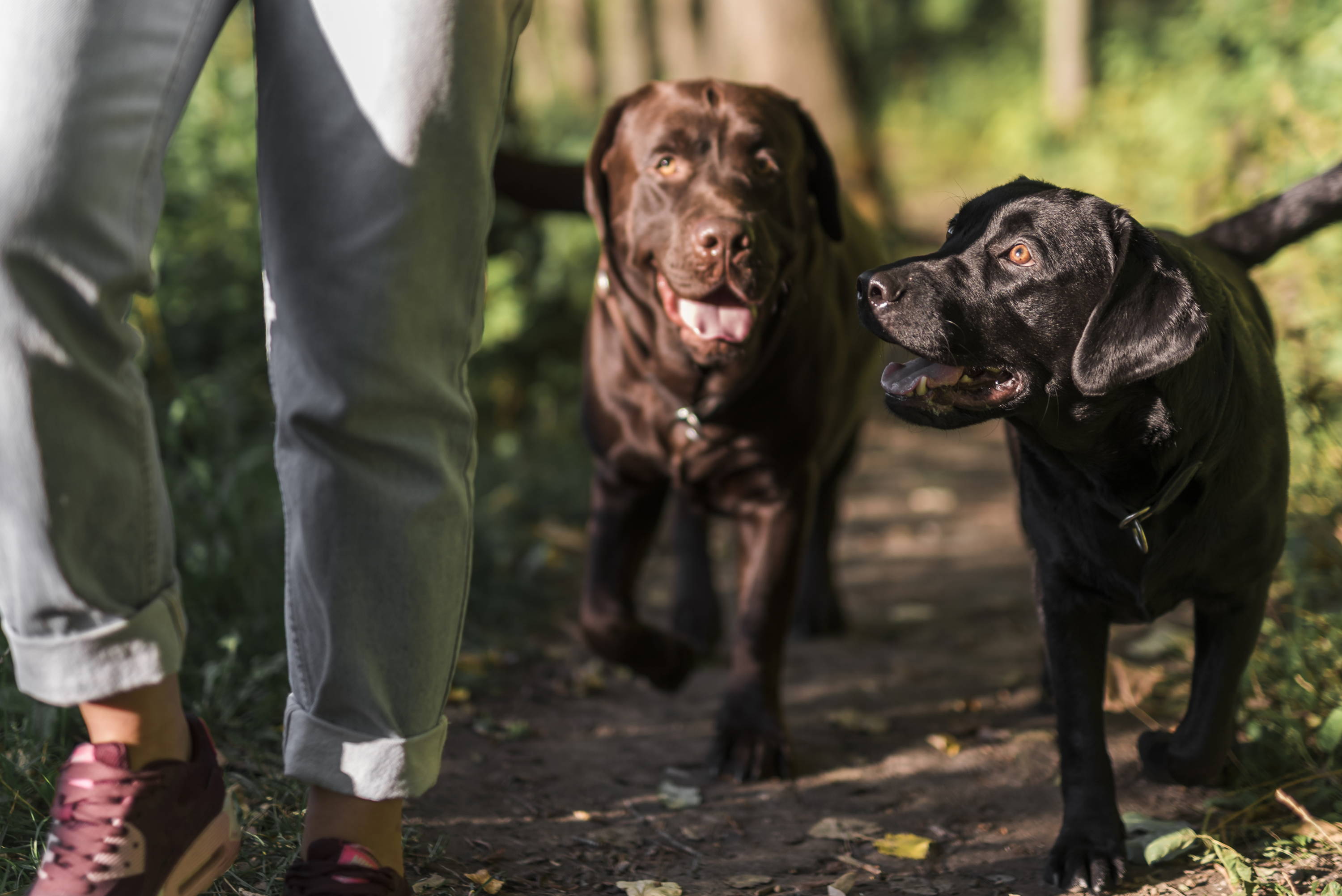 A secure yard or outdoor area is a gift of freedom for your dog. You can install a sturdy fence in your backyard to keep them contained and safe from outside hazards.
Make sure to regularly inspect the fence for any gaps, loose boards, or potential escape routes. Remember, a well-maintained fence not only provides security but also grants your dog the joy of outdoor playtime.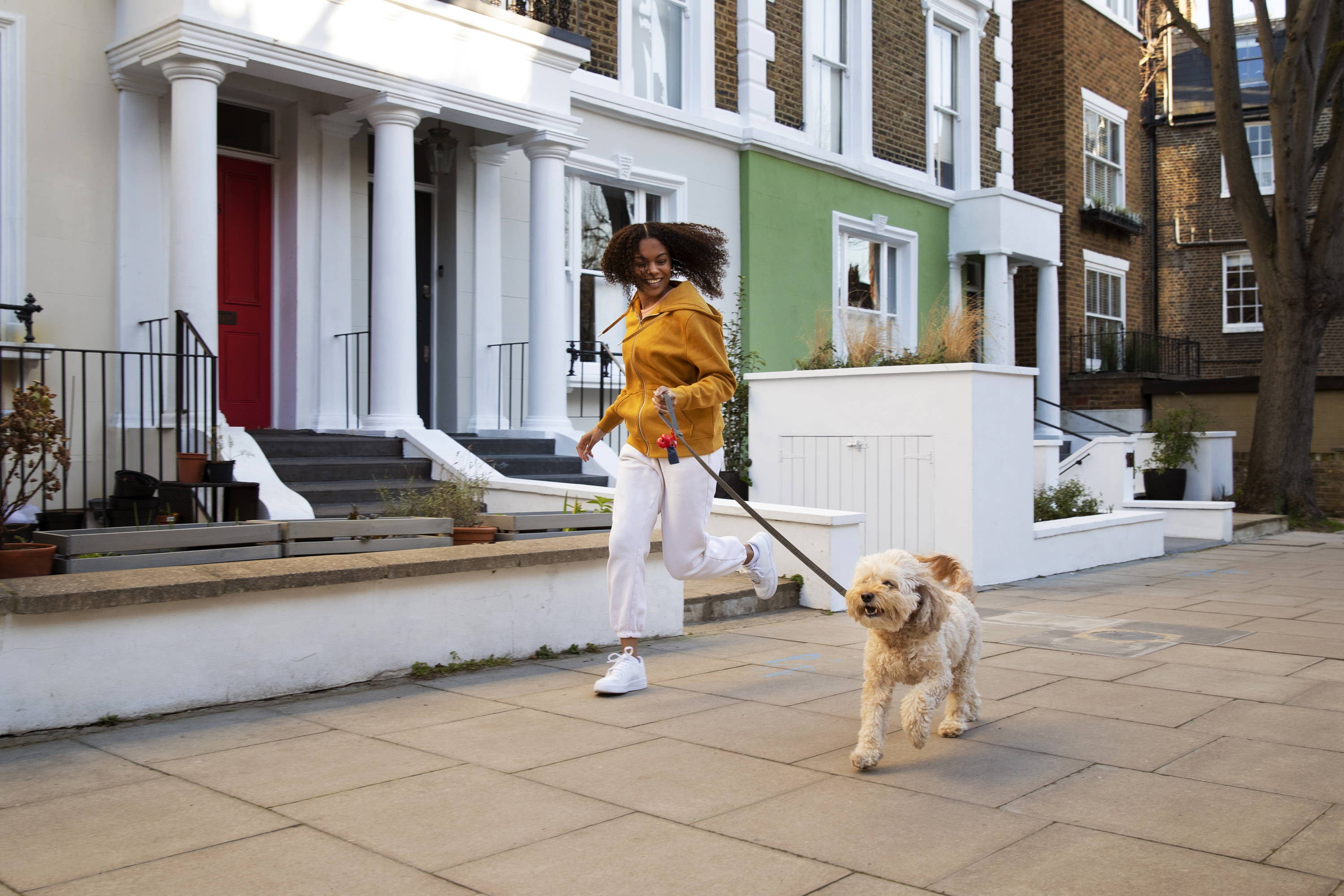 If you don't have the means to build your pup an outdoor space, make up for it through regular exercise. Regular exercise not only helps maintain a healthy weight but also curbs anxiety and restlessness.
Engage in daily walks, play fetch, or even try agility training to keep your dog's mind and body engaged. Remember, a tired dog is a content and well-behaved companion.
Provide Quality Nutrition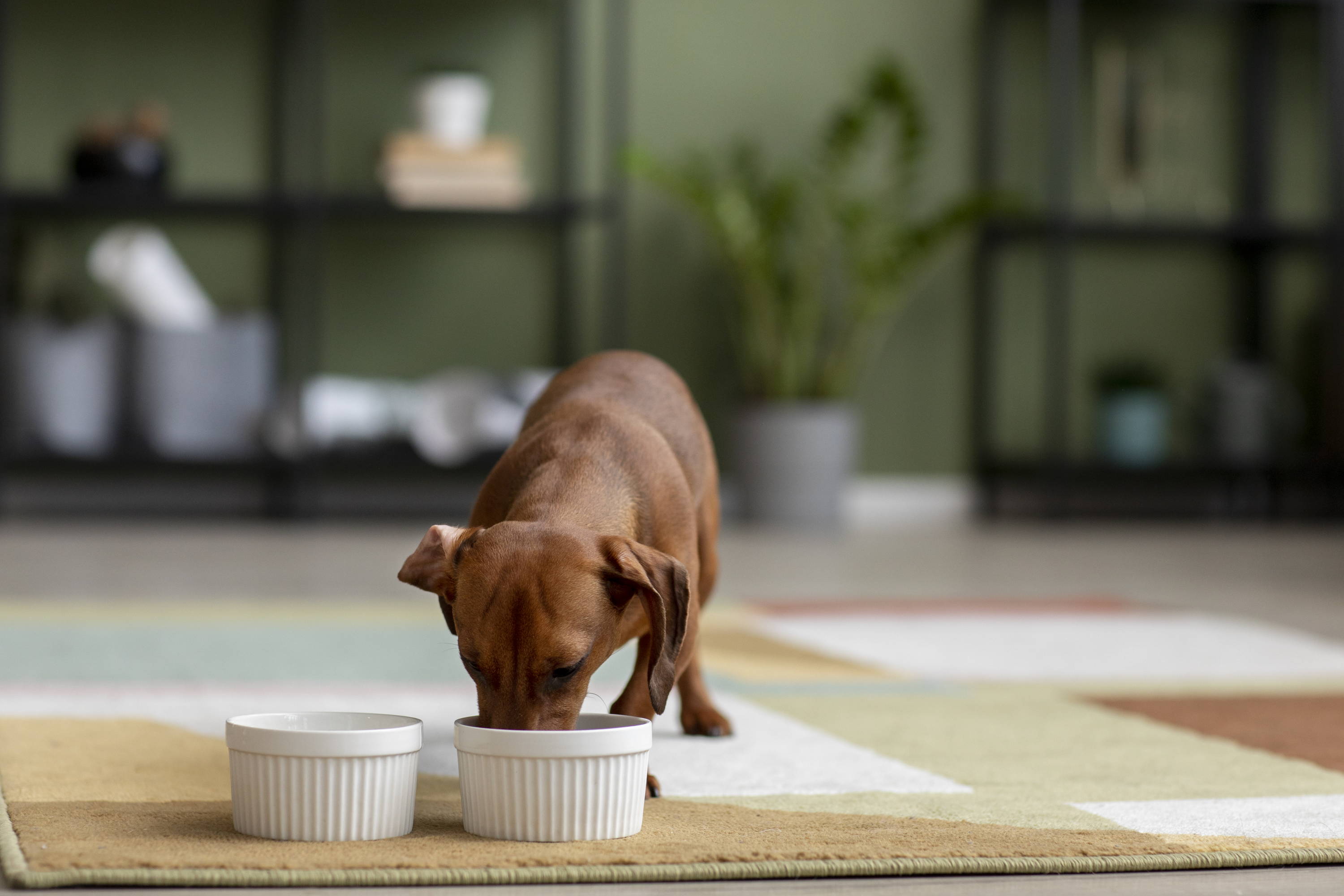 A well-balanced diet is the cornerstone of your dog's well-being. Consult your veterinarian to determine the ideal diet based on your dog's breed, age, and health needs. Proper nutrition not only enhances their physical health but also contributes to a shinier coat, a stronger immune system, and better overall comfort.
Fulfill Their Grooming Needs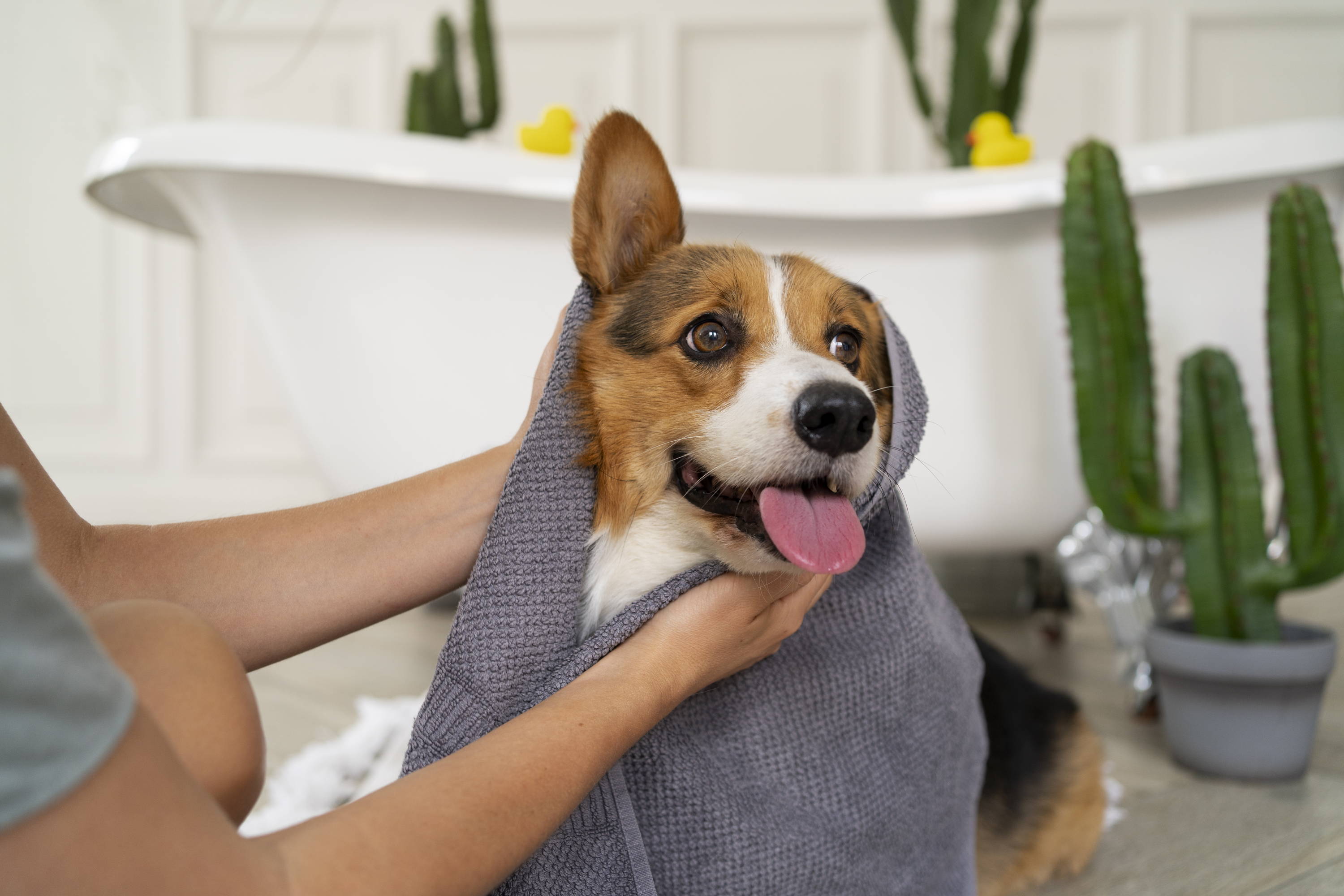 Grooming isn't just about aesthetics. It's more about your dog's comfort and health.
If you have a long-haired or double-coated pup, make sure to brush their coat regularly. Regular brushing prevents matting and tangling of fur, reducing discomfort.
You also need to trim their nails every three to four weeks. Overgrown nails can cause pain while walking and lead to more serious medical conditions.
Most importantly, make sure to bathe your dog regularly. Doing so keeps their skin clean and prevents skin issues.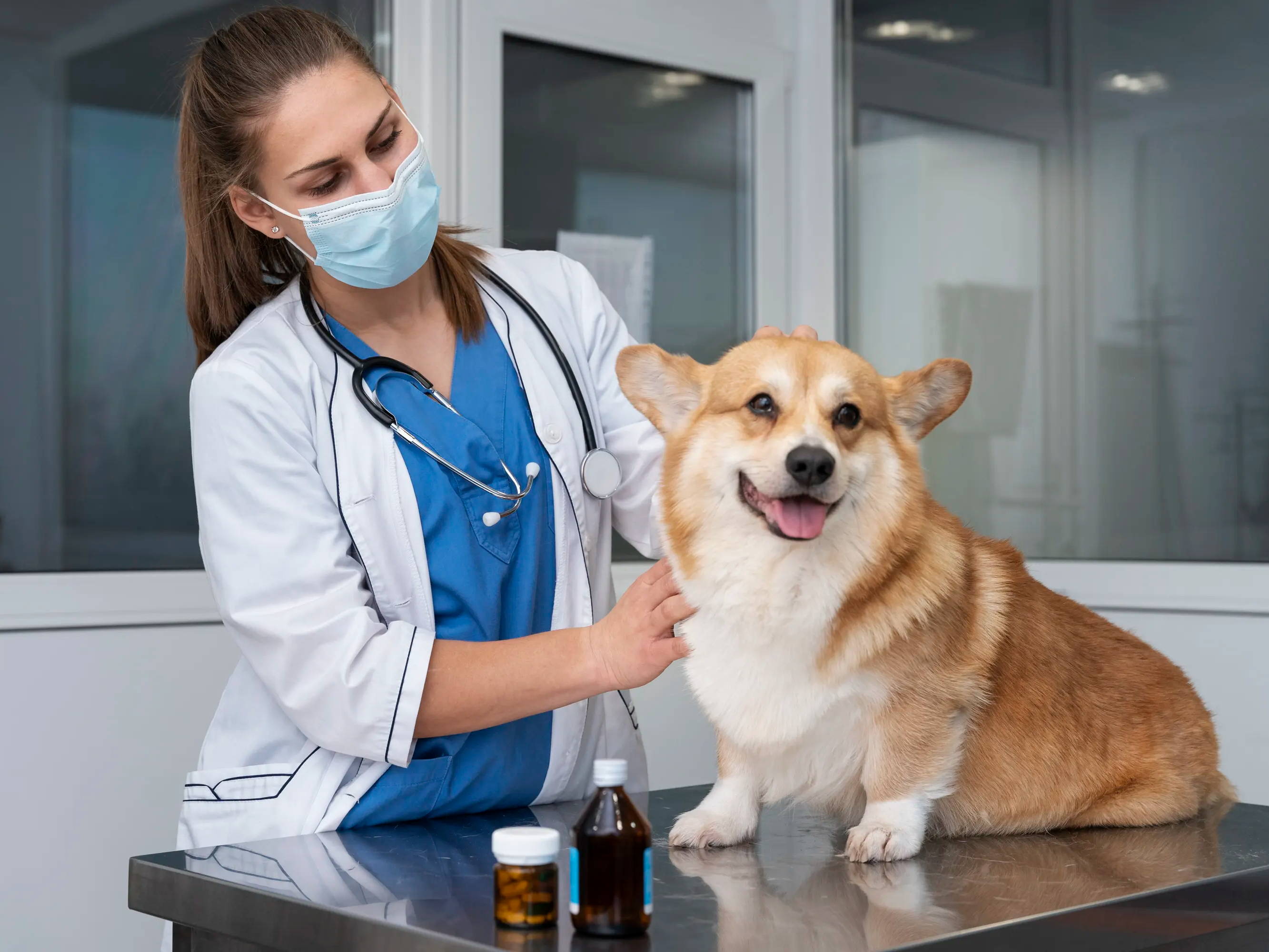 Routine visits to the veterinarian are vital for your furbaby's health. Vaccinations, flea and tick prevention, and regular check-ups are essential preventive measures.
You should also prioritize your pup's oral health. Dental care is often overlooked but critical, as oral issues can often lead to pain and infections.
Socializing your pup from an early age is key to their overall well-being. Exposure to different people, dogs, and environments helps build confidence and reduces anxiety. A well-socialized dog is less likely to exhibit aggressive behavior and adapts better to various situations.
Keep Your Dog Healthy and Happy

As a responsible pet owner, your commitment to your furbaby extends beyond food and shelter. Providing safety, security, and comfort ensures that your dog lives their best life, filled with joy, love, and a sense of belonging. By following these guidelines, you can create an environment where your dog not only survives but thrives, becoming a happy and healthy member of your family for years to come.