Invest in a Quality Pet Tracker for Your Dog's Collar
Invest in your pet's safety by getting them a QR code dog identification tag from Pawnec.
Have peace of mind and locate your pet in an emergency by investing in a dog collar with a tracker. This wearable device can help you locate your furbaby and get them home safely if they ever go missing.
Smart Tag for Loving Pet Owners
Pawnec's QR code dog tracker allows your furry friend to have an extra layer of security. If your pet ever gets lost, anyone who finds them can easily scan their QR code and access crucial information, such as your contact information and your furbaby's pertinent medical data. Your pet's last known location will also be updated in the app, helping you narrow your search.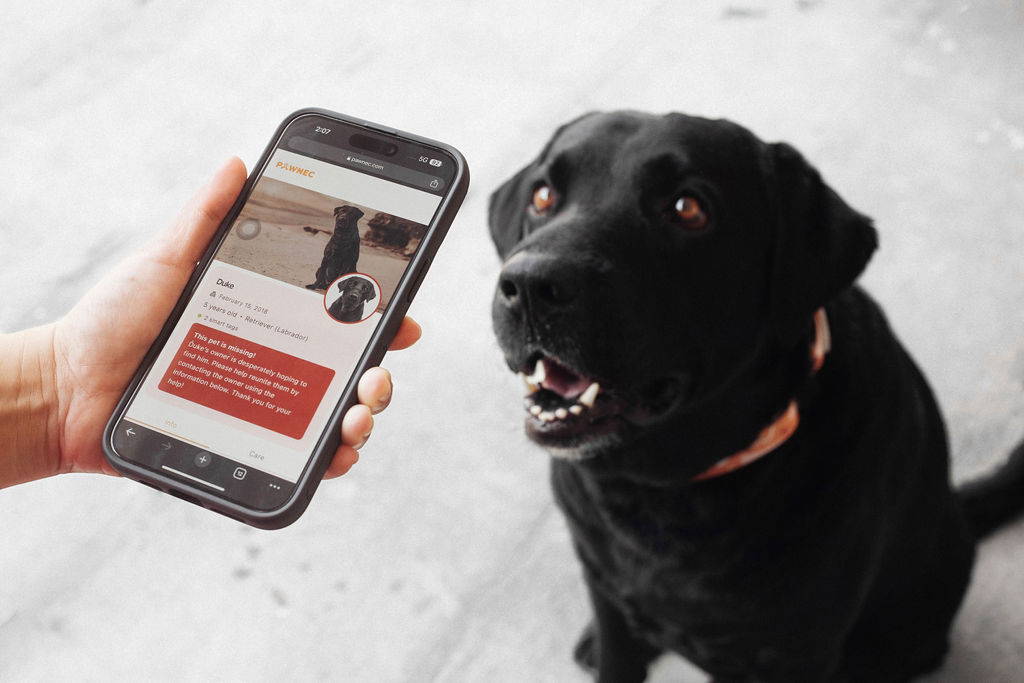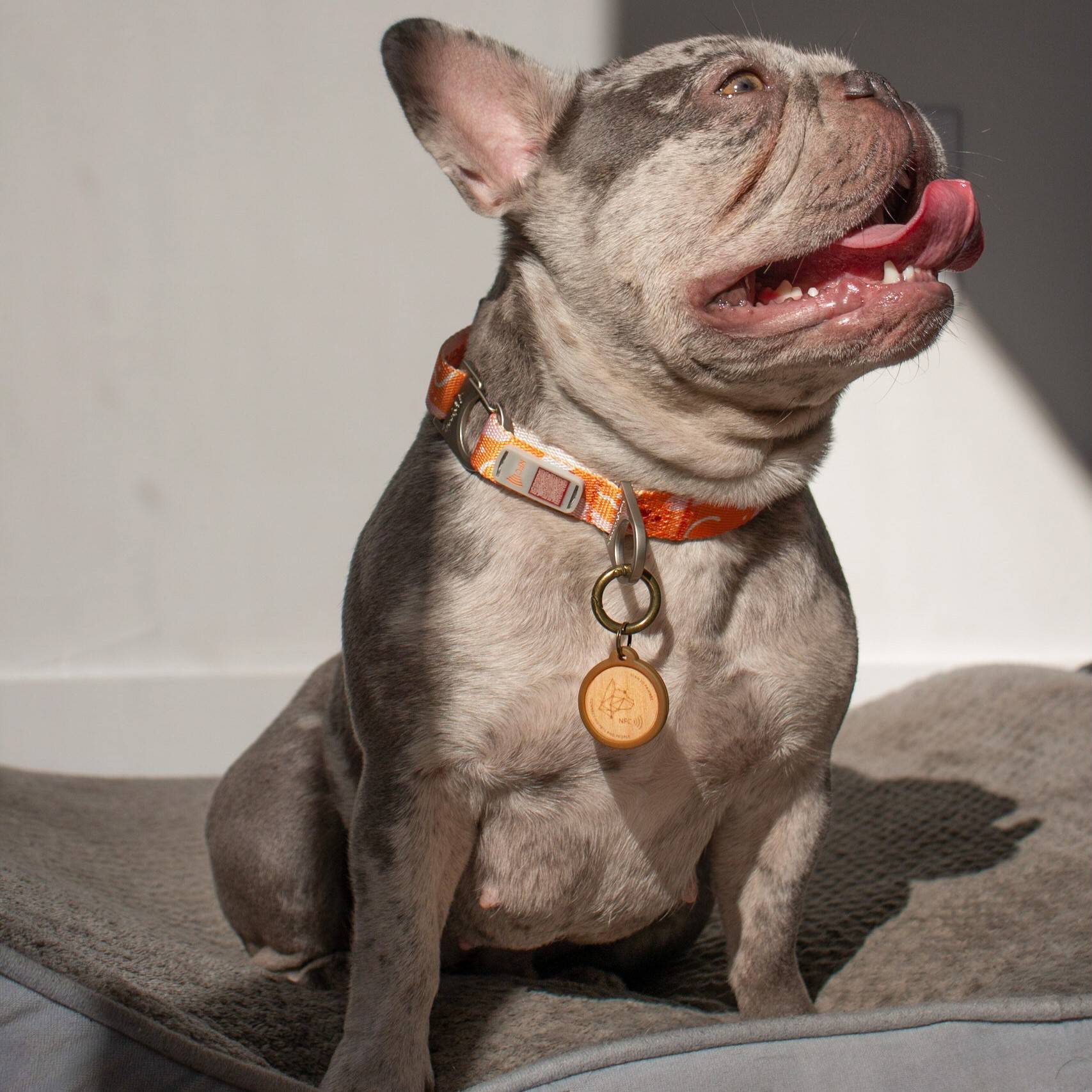 Aside from easily identifying your furbaby if they ever go missing, customizing their dog tag and collar adds a touch of uniqueness and flair to your furry friend's style. You can even make your pet match your style preferences.
Dog tags are often made with durable materials that are designed to last years. Whether you have an outdoorsy, adventurous dog or one that prefers laying around the house and napping, a QR code dog tracker will stay intact and legible.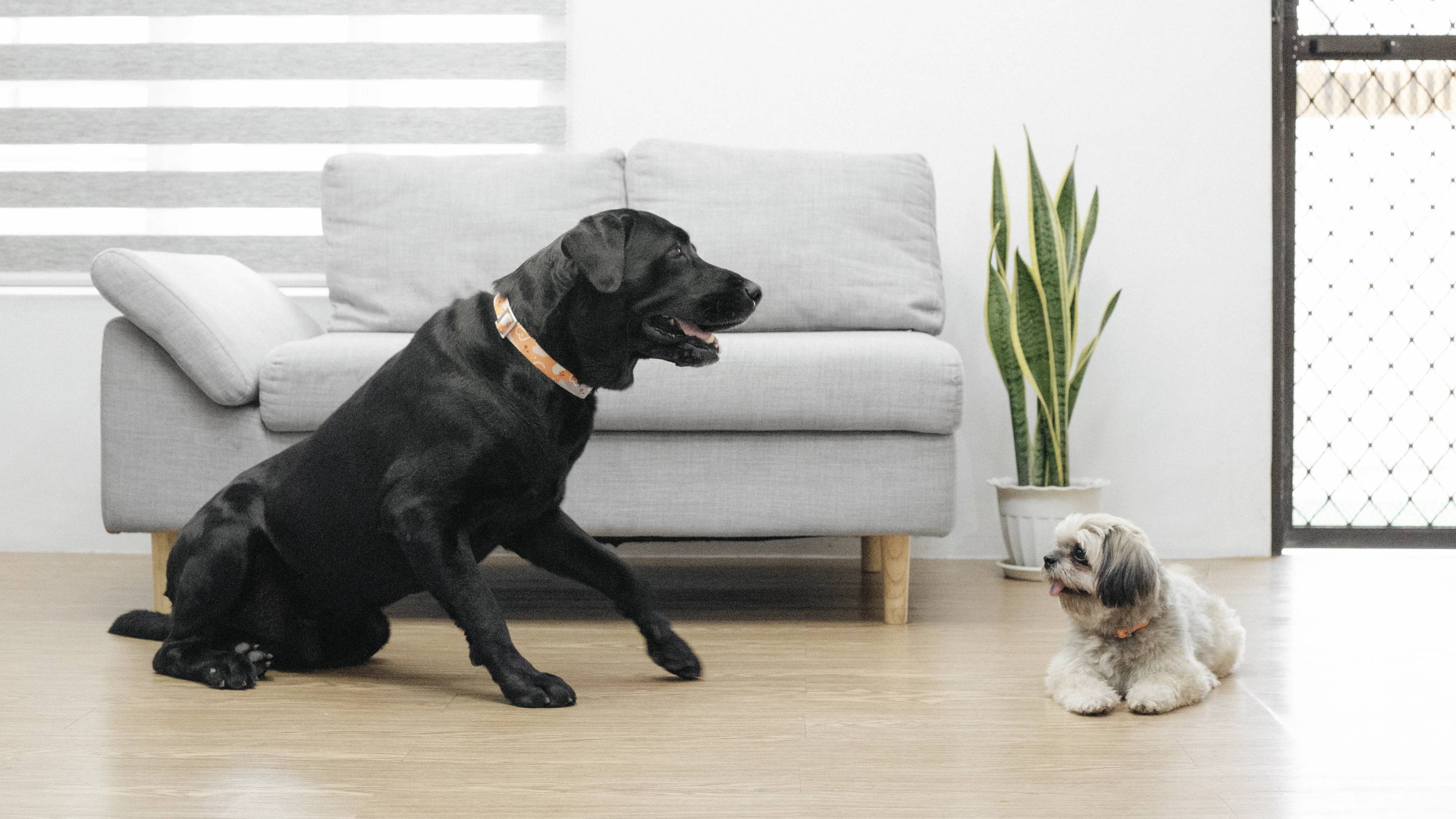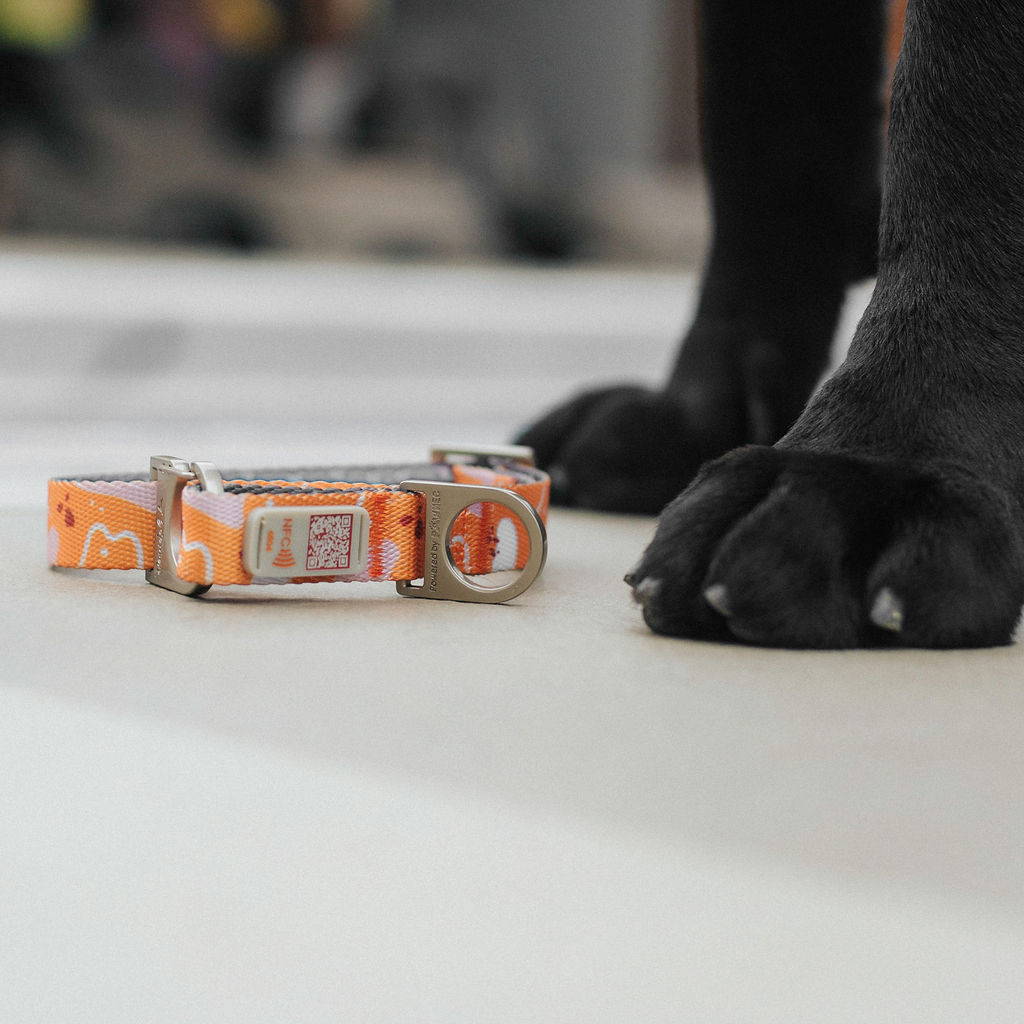 Invest in Your Pet's Safety
Keep your pet safe at all times by getting them a dog collar with a tracker from Pawnec. We offer personalized QR code dog tags designed to make finding your pet easier if they get lost.