Top 10 Gift Ideas for Furbabies
Looking for gift ideas for your furbaby this holiday season? Read this article for more information.
The holiday season is upon us, and as loving pet parents, we're excited to celebrate with our furbabies. Our pets bring so much joy and companionship into our lives, and the holidays are the perfect time to show them some extra love.
Whether you have a playful pup or a finicky feline, there's a wide array of gifts and goodies you can get for your furbaby to make their holiday season special. In this article, we'll explore a variety of holiday gifts for pets that are sure to make tails wag and purrs abound during this festive time of year.
1. Toys Galore
One of the simplest ways to delight your furbaby during the holidays is by spoiling them with toys. Whether it's a new squeaky ball for your dog or an interactive feather toy for your cat, there's no shortage of options to choose from.
Consider toys that stimulate their minds and bodies, such as puzzle toys or treat-dispensing gadgets. These not only provide hours of entertainment but also help keep your pet mentally sharp.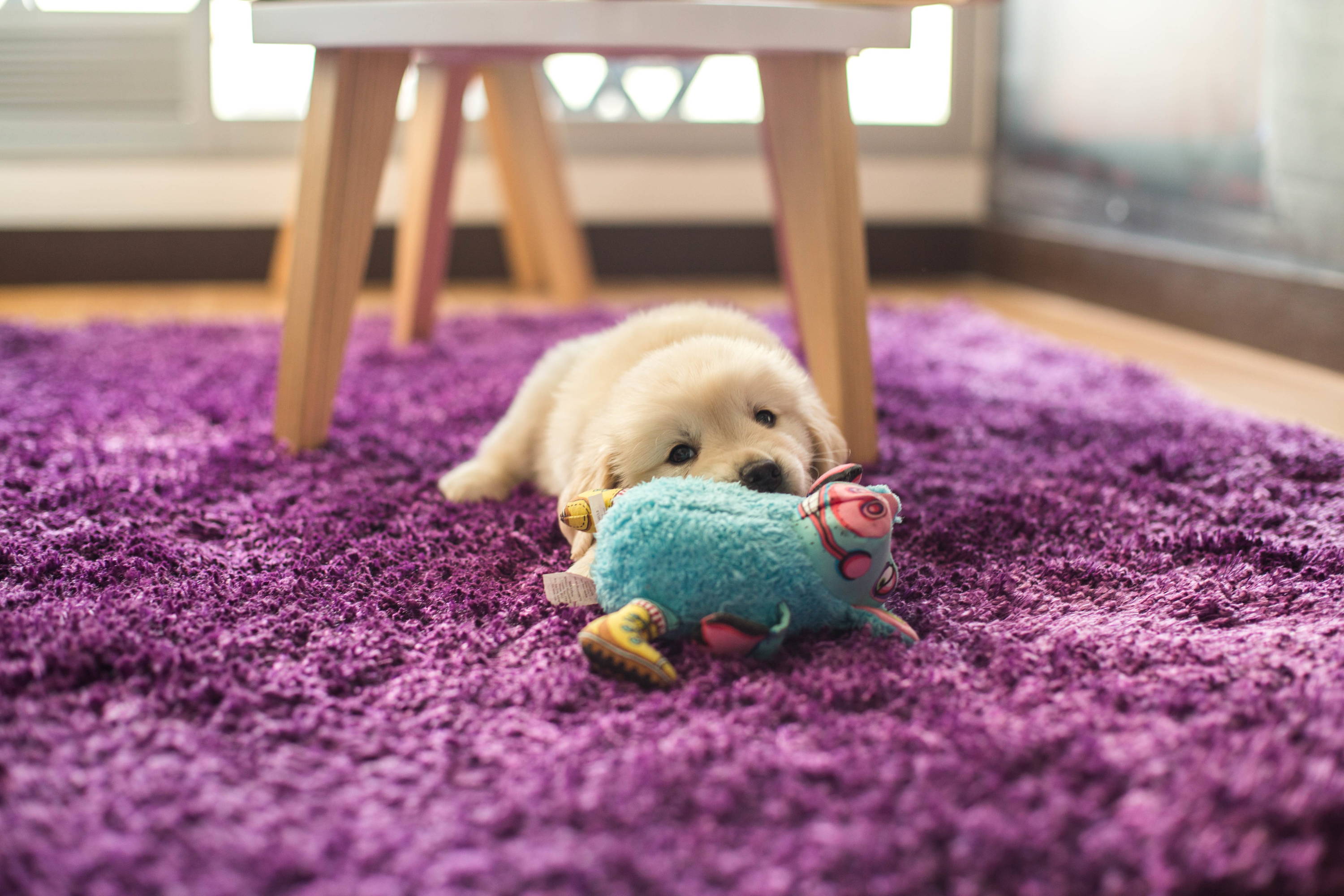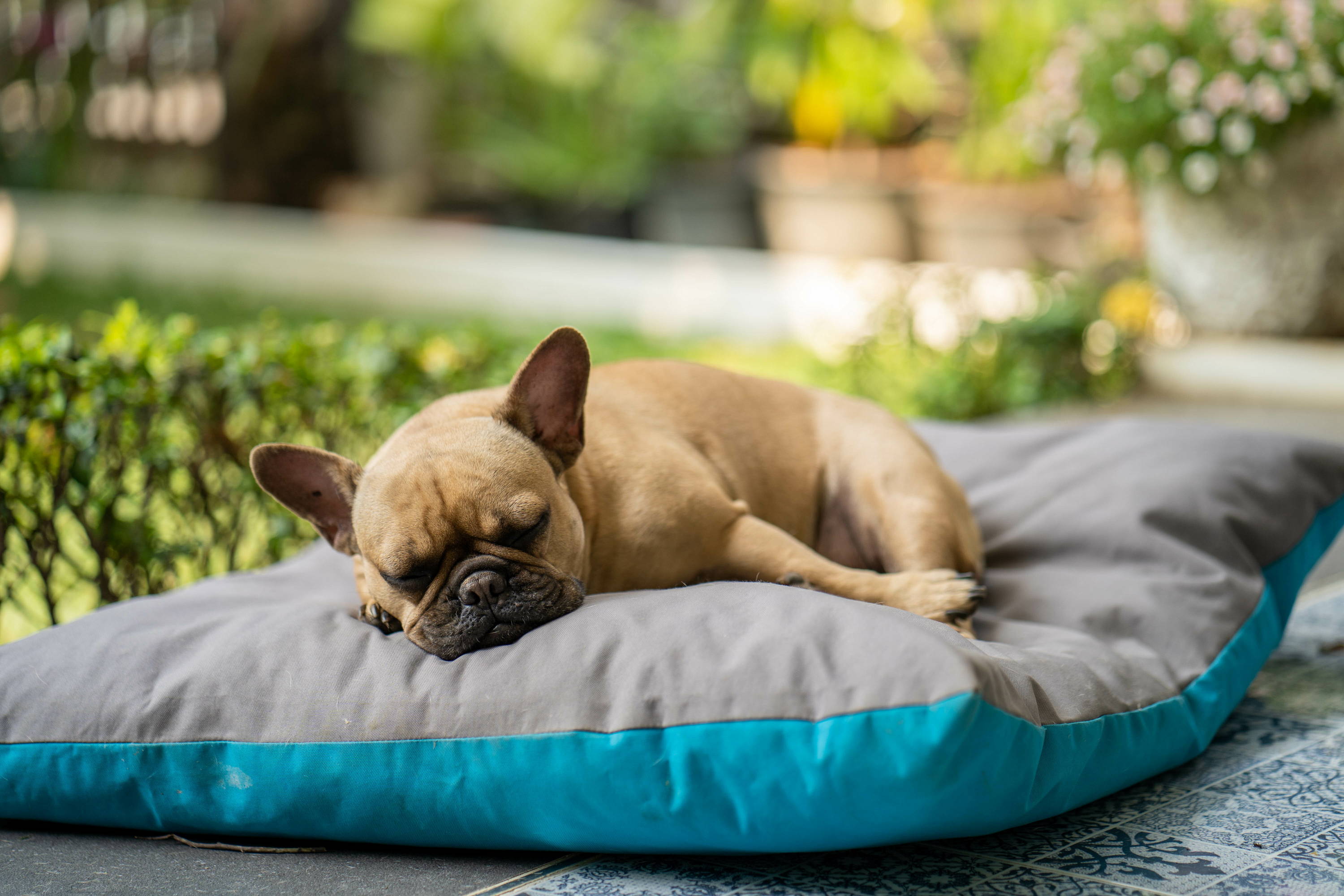 2. Cozy Bed or Blanket
As the weather gets colder, our pets seek warmth and comfort just like we do. Treat your furbaby to a cozy new bed or blanket to snuggle up in during the chilly winter nights.
You can find beds in various sizes and styles, from plush memory foam options to self-heating beds that provide extra warmth. A warm and soft blanket can also be a great addition to their favorite lounging spots.
3. Gourmet Treats
The holidays are a time for indulgence, and your furbaby should be no exception. Pamper them with luxury gifts for dogs and cats, such as gourmet treats that go beyond their regular kibble.
Look for all-natural, high-quality treats that are both delicious and healthy. You can also consider treats made from real meat or organic ingredients. Just be sure to check for any food allergies or dietary restrictions your pet may have.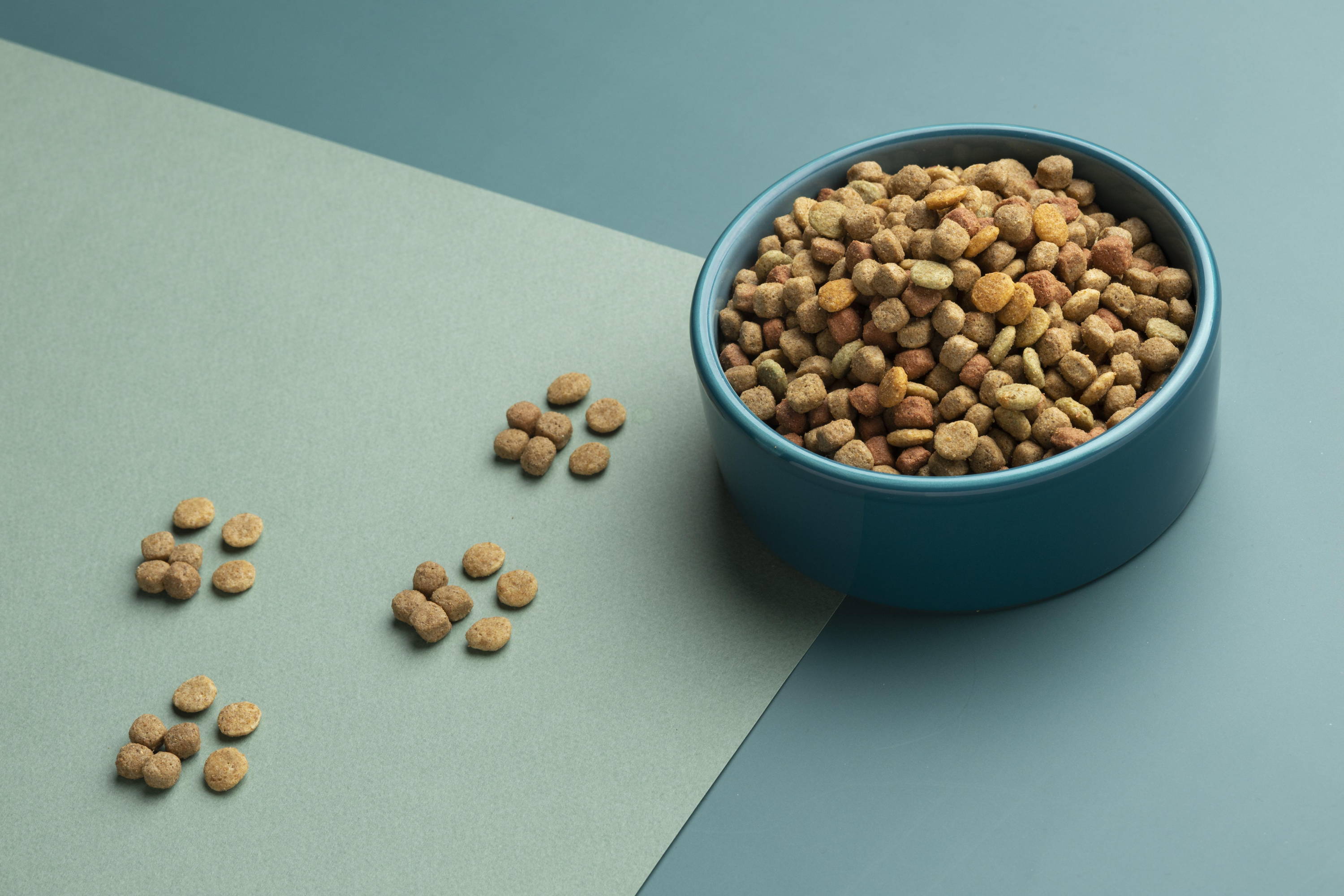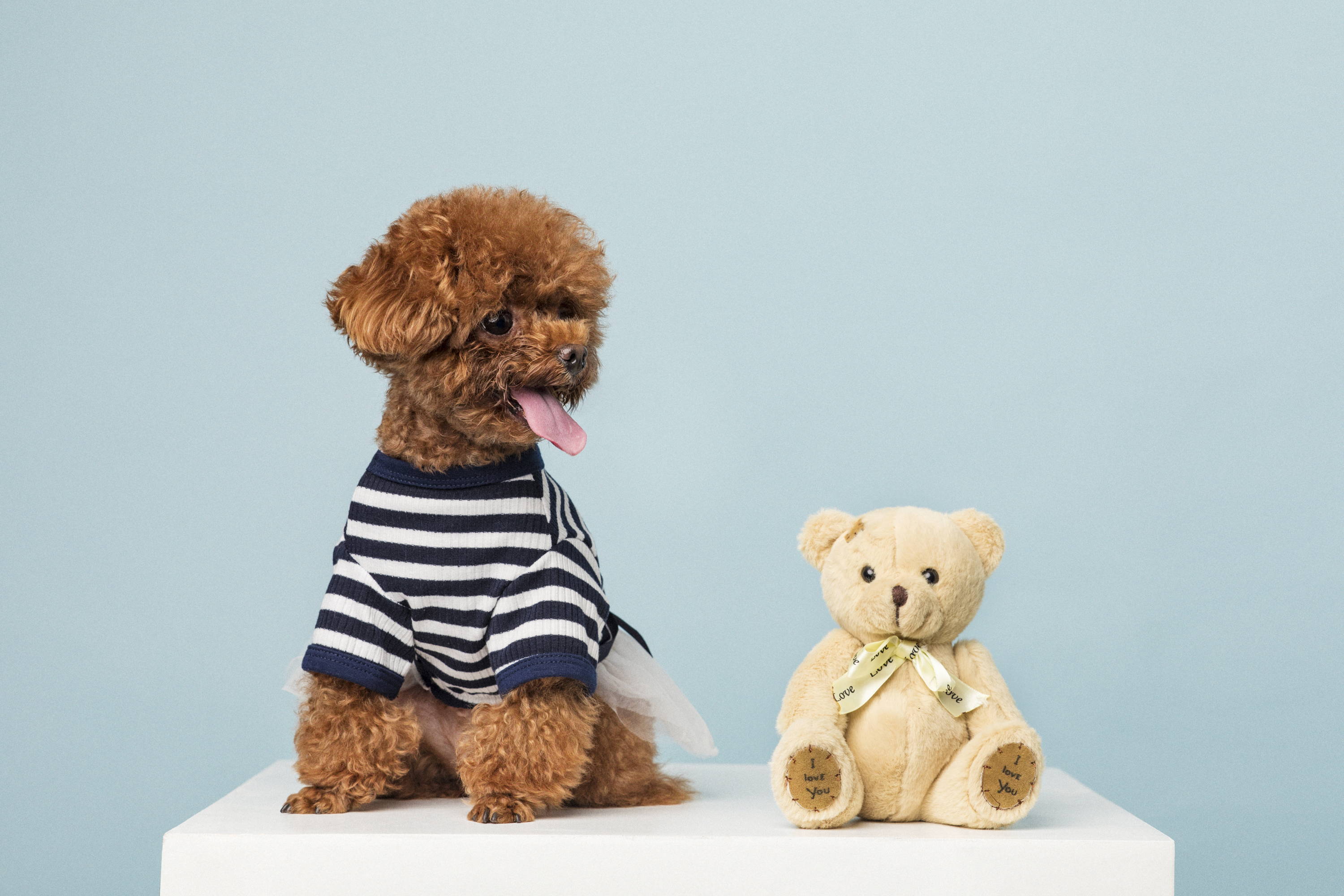 4. Stylish Apparel
Dress your pet for the occasion with stylish holiday-themed apparel. Whether it's a cozy sweater, a festive collar, or even a cute Santa hat, there are plenty of options to make your furbaby look adorable and seasonally appropriate. However, keep in mind that not all pets enjoy wearing clothing, so make sure your pet is comfortable with the idea before you dress them up.
5. Grooming Supplies
Help your pet look and feel their best by gifting them grooming supplies. A high-quality brush or comb is a great choice for both dogs and cats to keep their fur in top condition. For dogs, consider nail clippers or a professional grooming session. Cats may appreciate a soft brush for a gentle massage and fur maintenance.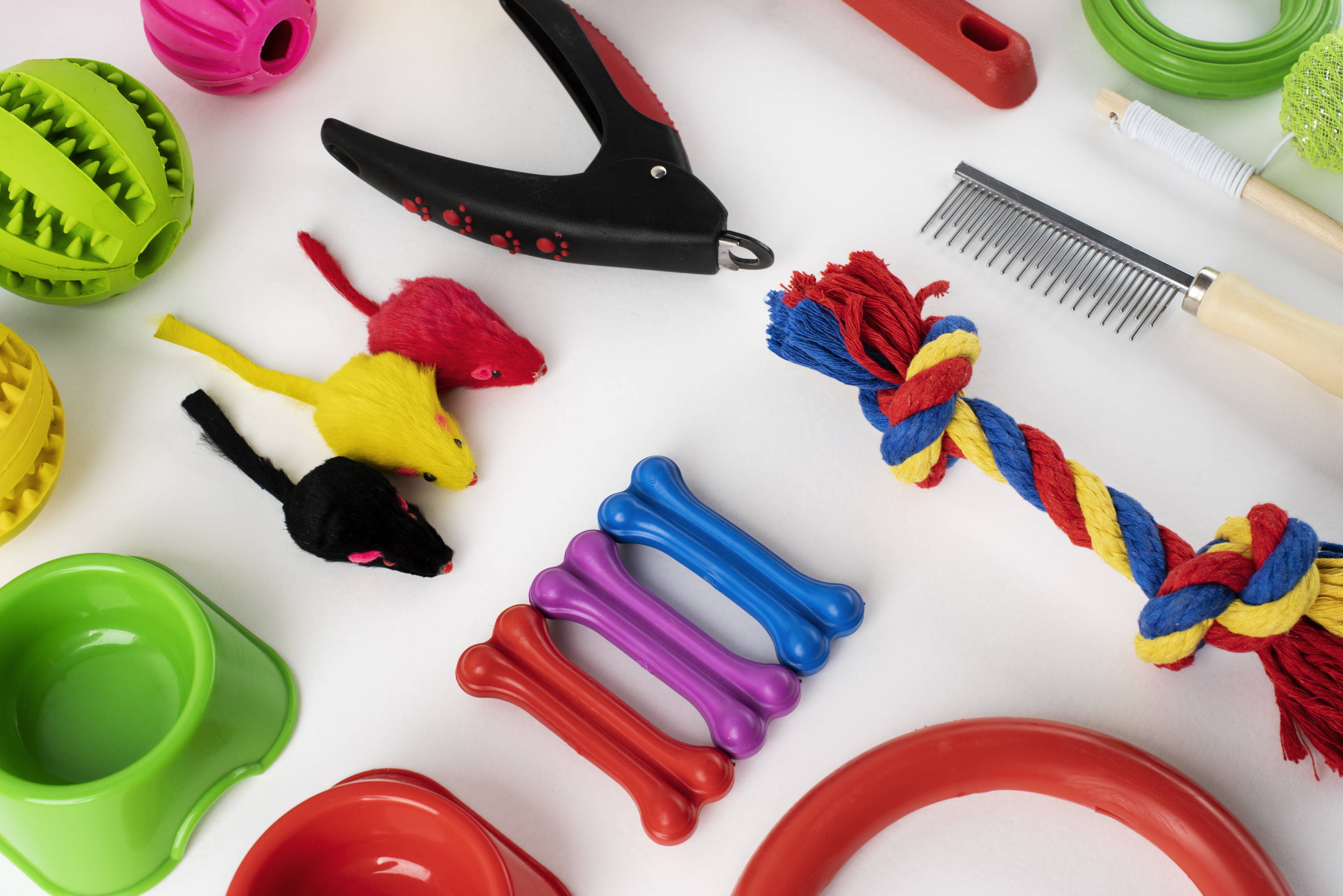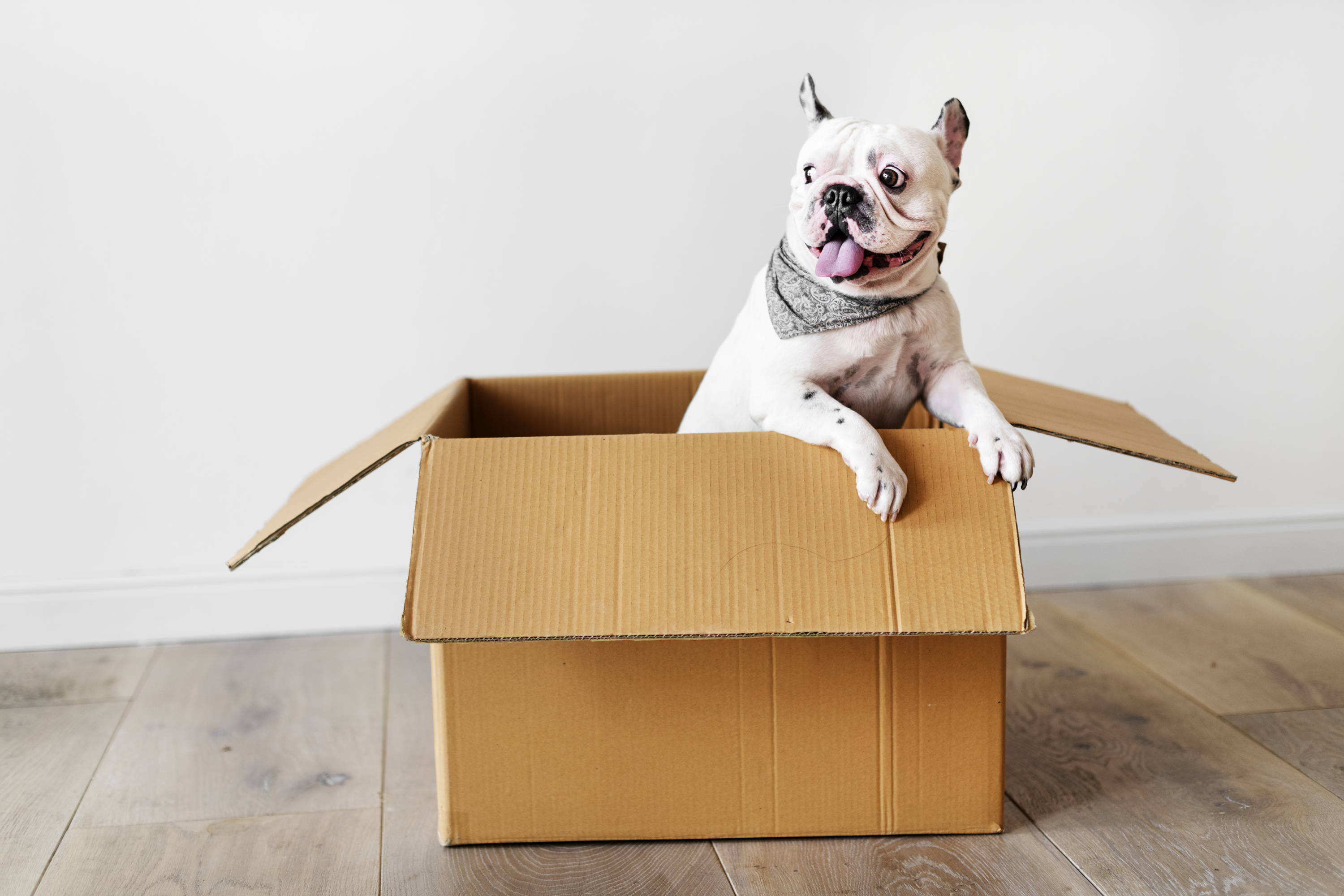 6. Subscription box
Subscription boxes aren't just for humans; there are plenty of pet-focused options available too. These boxes typically include a mix of toys, treats, and accessories delivered right to your doorstep on a regular basis.
It's a fun and convenient way to keep your furbaby entertained and spoiled throughout the year. Plus, the anticipation of a new box each month can be a gift in itself!
7. Pet-Safe Tech Gadgets
In today's tech-savvy world, there are numerous gadgets designed specifically for pets. Consider getting a pet camera that allows you to check in on your furbaby when you're not at home. Some even dispense treats or allow you to engage in interactive play with your pet remotely. These gadgets not only offer convenience but also strengthen the bond between you and your pet.
You can also invest in a pet ID tag that keeps your furbaby safe throughout the year. These wearable devices allow you to find your pet easily if they ever go missing.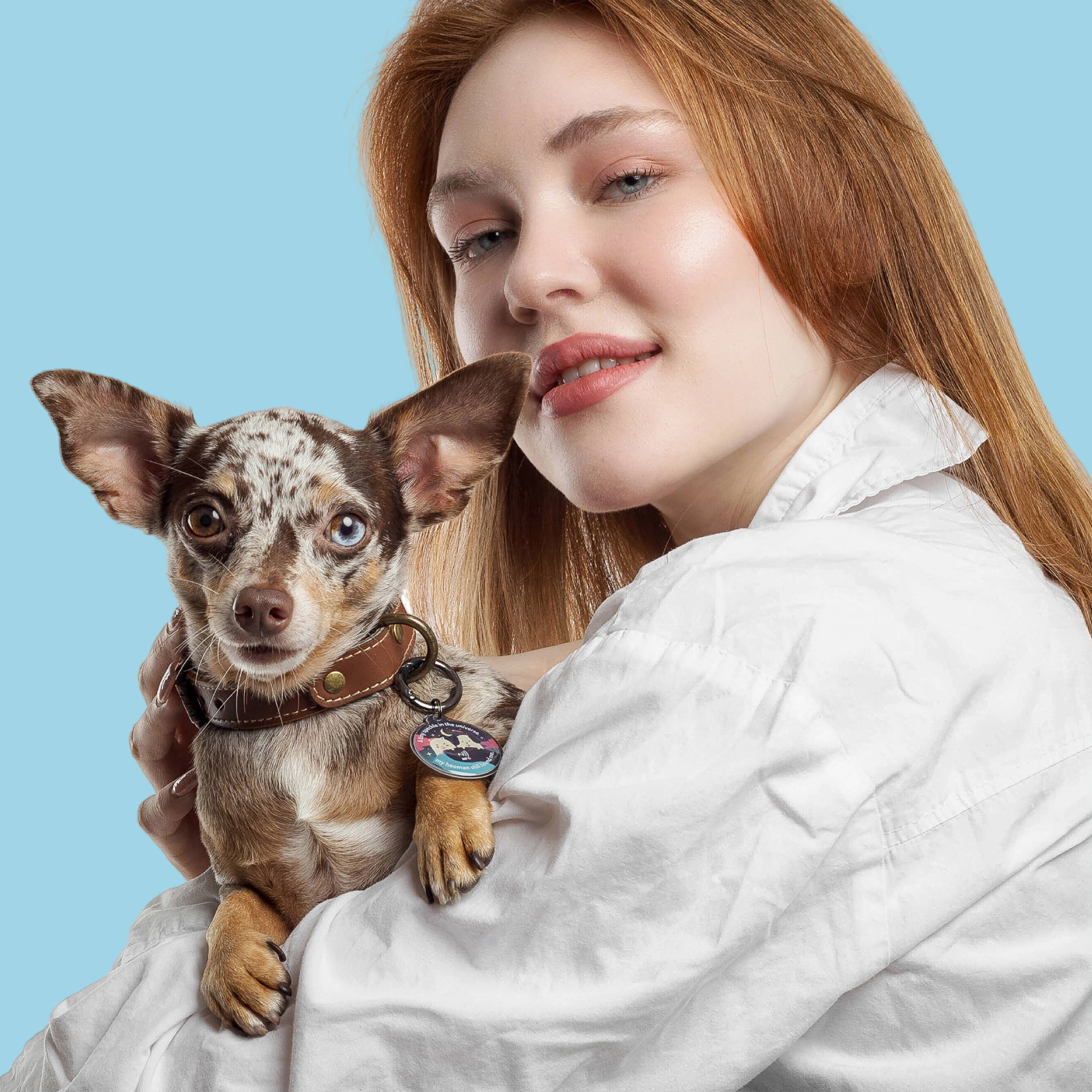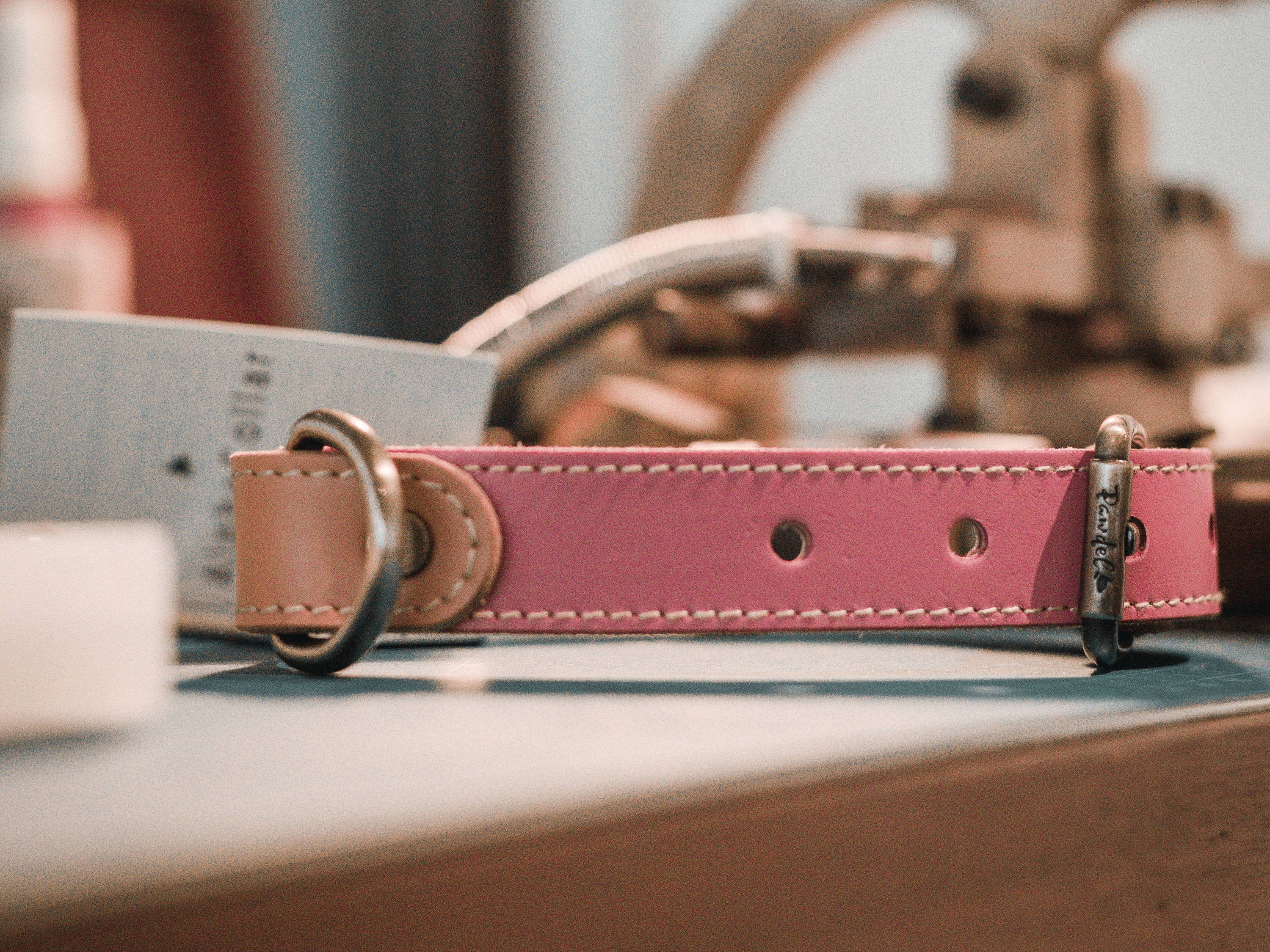 8. Customized Gifts
For a truly special and personalized touch, look for gift ideas for furbabies that can be customized with their name or photo.
Personalized pet tags, pet portraits, or custom-made pet beds are thoughtful options that show you've put extra effort into choosing a gift that's uniquely tailored to your furbaby's personality.
9. Training Classes or Workshops
Invest in your pet's well-being by enrolling them in training classes or workshops. Whether your dog needs some obedience training or your cat could benefit from agility classes, these experiences not only provide mental stimulation but also strengthen your bond with your pet. Look for local trainers or virtual classes that fit your schedule and your pet's needs.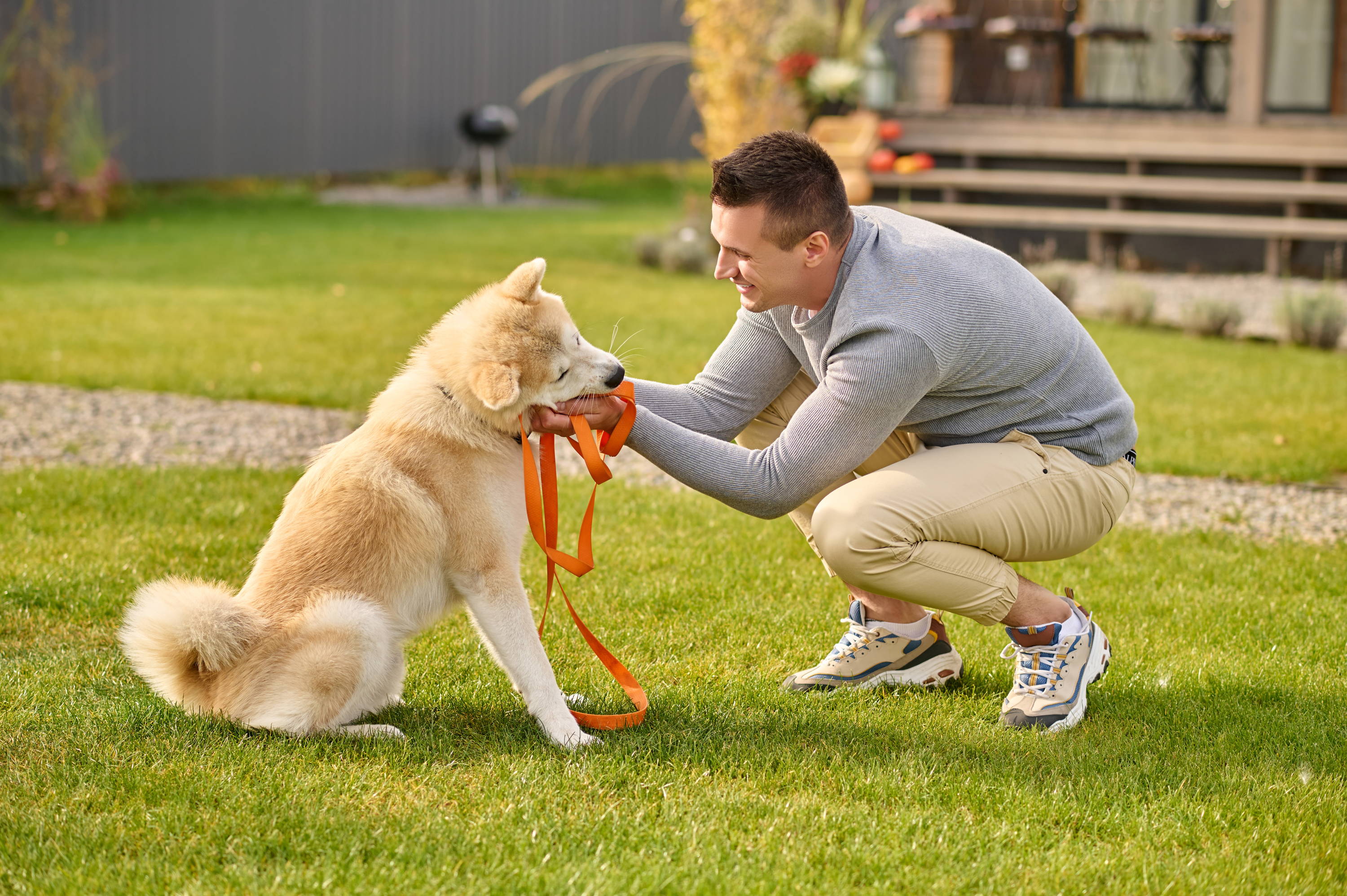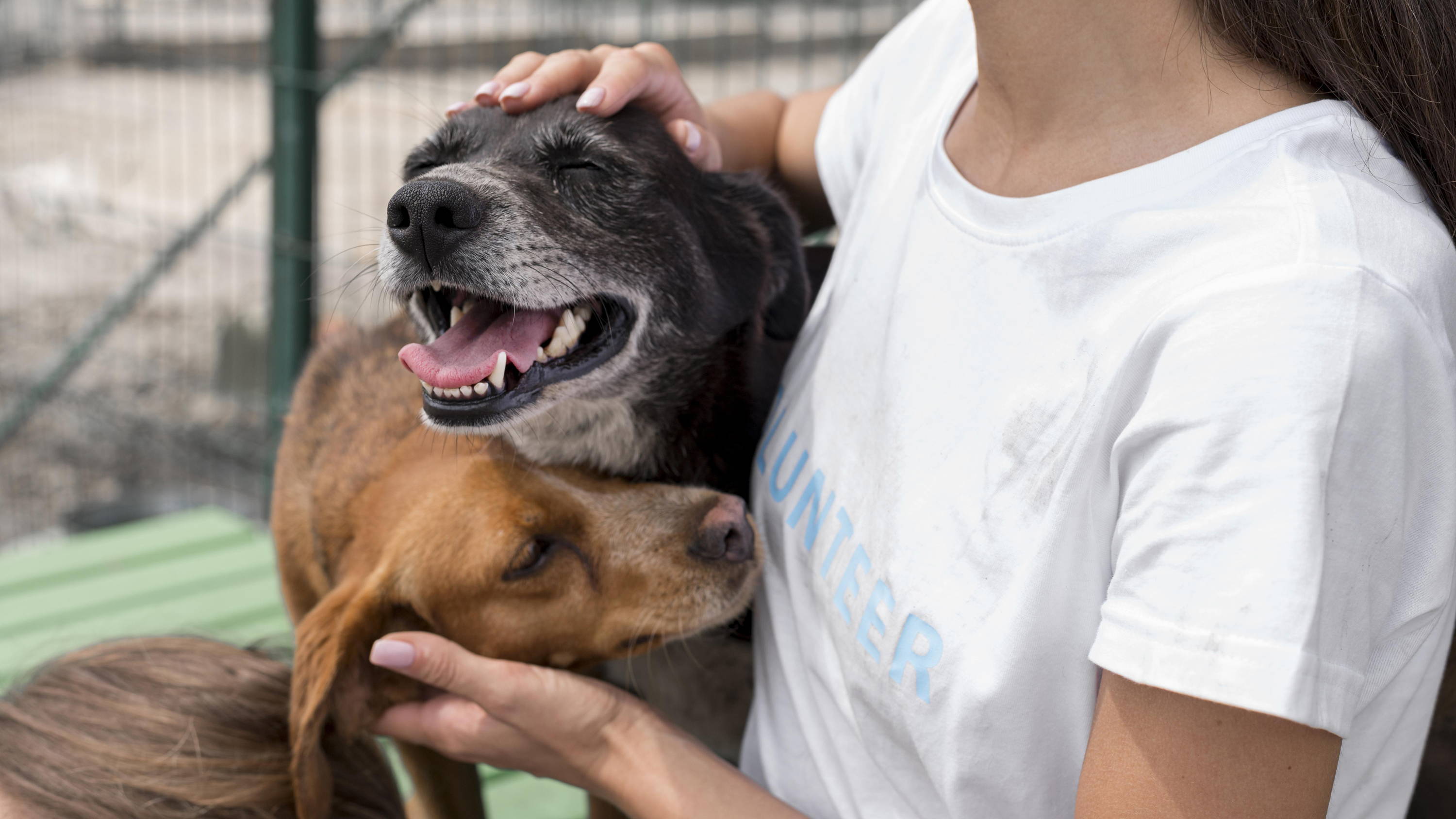 10. Donate to a Pet Charity in Their Name
The holiday season is a time for giving, and what better way to celebrate your love for your furbaby than by giving back to less fortunate animals? Consider making a donation to a pet charity or rescue organization in your pet's name. You'll be spreading holiday cheer not just to your own pet but also to those in need.
Give Your Pet the Best Holiday Gift

As the holiday season approaches, it's important to remember that the best gifts for our furbabies are those that come from the heart. Whether it's a new toy, a cozy bed, or simply spending quality time together, the holidays are a perfect opportunity to show your appreciation for your loyal and loving companion. So, go ahead and spoil your furbaby this holiday season, and revel in the joy and gratitude that your pet brings to your life year-round.