Size Chart - NeoCollar
Find the perfect NeoCollar size for your FurKid!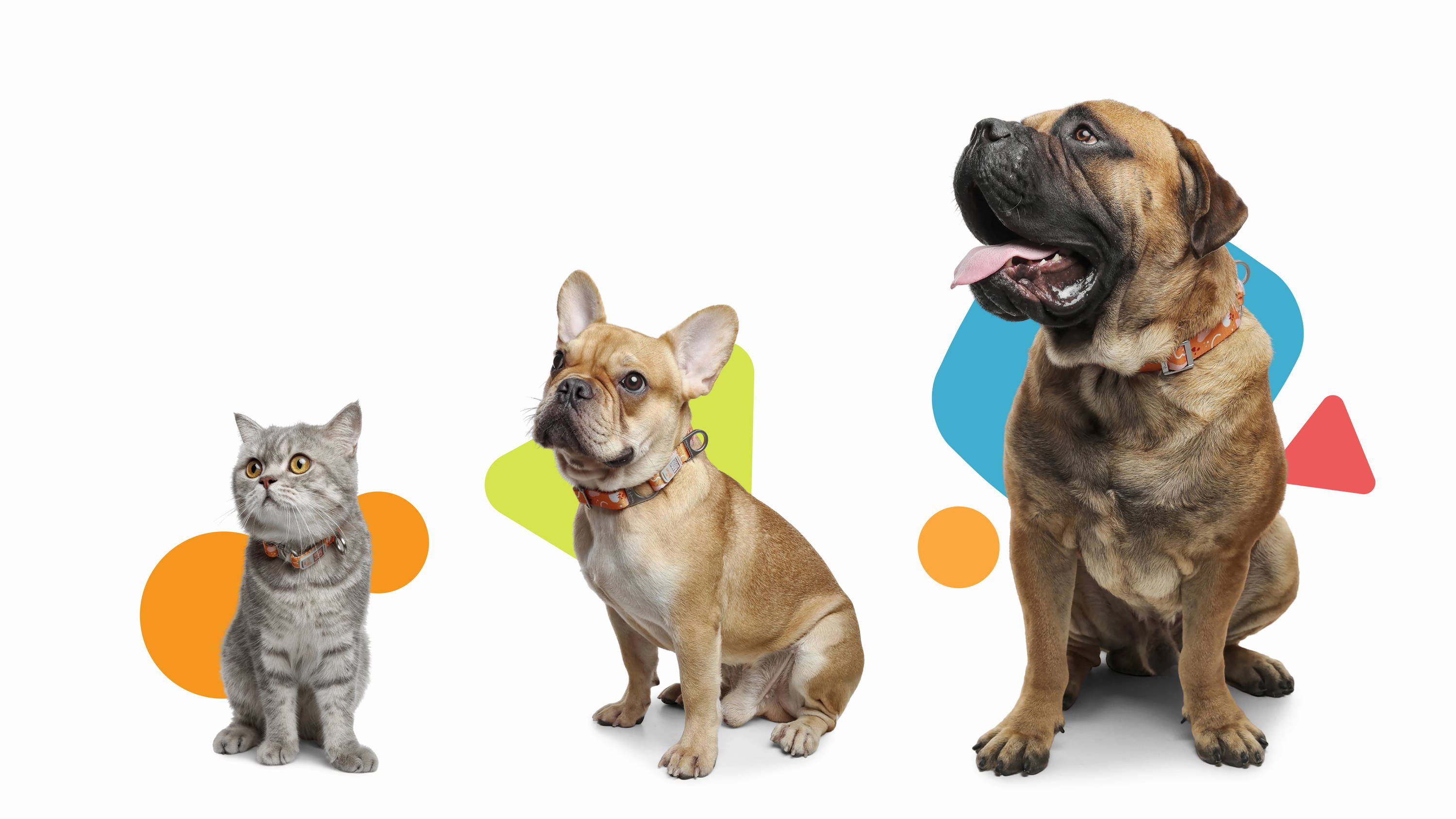 Let's embark on your next pet friendly vacation
Breakfast, Lunch & Dinner
Here's our next pet-friendly destination coming up on August 5-6, 2023
The Mountain House
Antipolo, Rizal
Immerse yourself in the magic of Mountain House, a pet-friendly sanctuary of serenity and awe-inspiring mountain panoramas. Experience cozy accommodations and explore the abundant trails.Have a break in the hustle and bustle of city life and relax in the Mountain house with your pet.
Join contest
Rules and mechanics to win:
Submit a qualifying video upon registering your pet.
A. 15-second video of your pet in their happiest moments outdoors
B. 30-second video telling us why your pet needs to see the world
Depending on the chosen destination's pet policy, Wandering Paws may only admit one (1) pet in the vacation.
Only two (2) human companions can join a winning pet in the all-expense paid vacation in Wandering Paws.
A. Pet-friendly transportation to and from the pet-friendly destination
B. Meals will during the entirety of the stay at the pet-friendly destination
C. Official extra-curricular activities in the Wandering Paws itinerary D. Pet meals
Once the monthly contest is closed, wait for the next month's contest to reopen.
The monthly winner of the Wandering Paws will be selected by a panel of judges by rating the uploaded videos on the merits of who best articulates why their pet needs to see the world and the happiness of their pet in their uploaded video.
Extra-curricular activities and trips outside of the official Wandering Paws itinerary will be at the winner's expense.
Check out the latest happy trails of Wandering Paws last July 2023 at Hotel Kimberly, Tagaytay, Cavite, Philippines
The world is full of fascinating sights, smells, and sounds that can lure even the most home-loving pet into a spontaneous adventure. As a pet parent, your heart wants to allow these innocent explorations, but your mind fears the uncertainty. What if your furry friend ventures too far? What if they lose their way home?
We're excited to announce a delightful blend of two worlds — a merger with Pawdel, the imaginative pet accessory brand that has been helping pet parents express their affection through stylish, well-being-boosting personalized products. Effective September 8, 2023, Pawnec will stand as the harmonized entity.
Our Official Partner